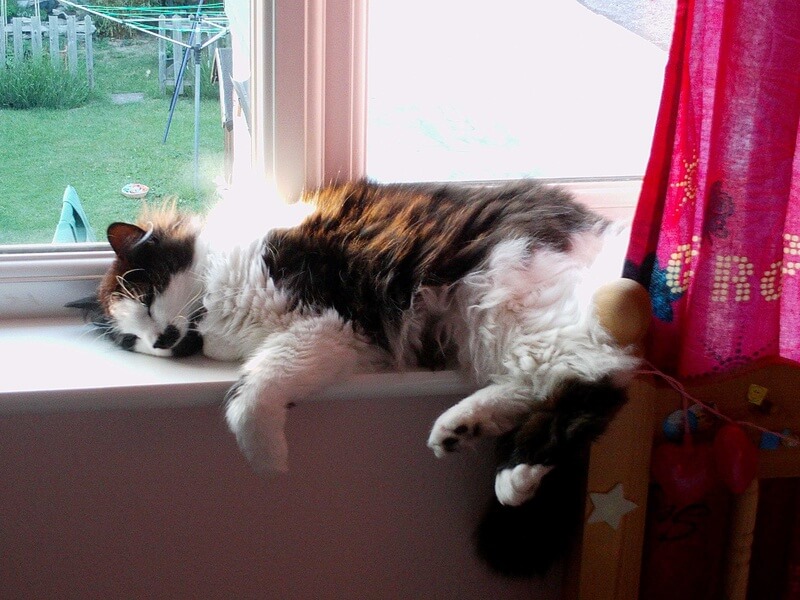 Just thought I'd give you an update on things so far..
The past week has whizzed by and it now seems strange to think of life without Yoda. He's a gorgeous cat with a great personality, he's captivated us all and we're totally smitten with him.
He's so good and easy to take care of that our first experience as cat owners has been really positive. We have a nightly routine of playtime in the kitchen with ping pong balls and other toys and after about 20-30 mins of playtime he's happy to be left for the night.
My daughter adores him and spends a lot of time playing with him when he's in the mood. He's off to the vets on Wednesday to meet them and to have his nails clipped, I don't feel brave enough to tackle them just yet!
The hardest part now is not being able to let him out as he sits at the french doors looking longingly into the garden and letting out a pleading meow.
Anyway, I'd better go now as it's playtime before he settles down for the night!