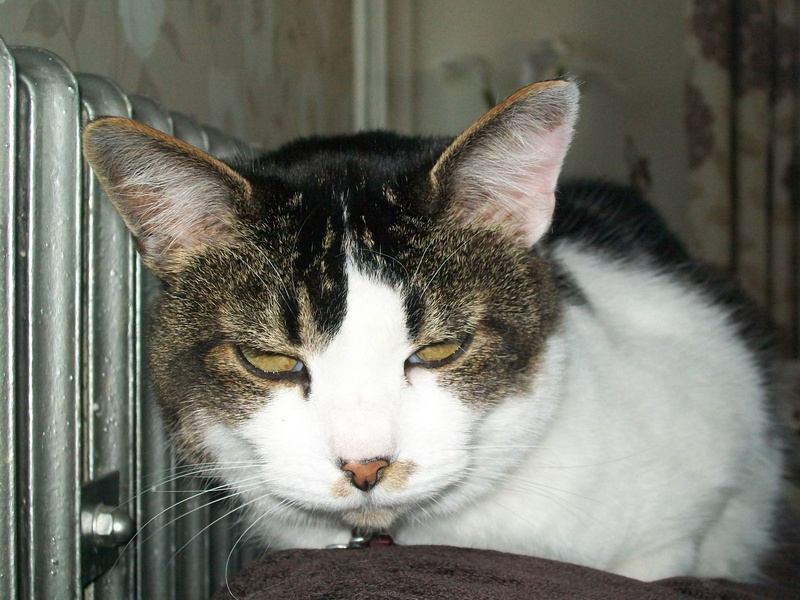 Just to let you know that Whisky has settled in really well. She gets on well with all the family including our 7 year old granddaughter.
She likes nothing better than to snooze in the sunshine, which she will follow around the room. She also likes to sit on the balcony and watch the world go by.
She is still a bit wary when people come into the flat but soon appears to say hello. She also lets us know when she wants attention by head butting your hand!!
Thanks for letting us adopt her. Her previous owner was an 88 year old lady who had to go into a home so she has gone from peace and quiet to what can sometimes seem like a mad house, but she is enjoying all the fuss and attention.