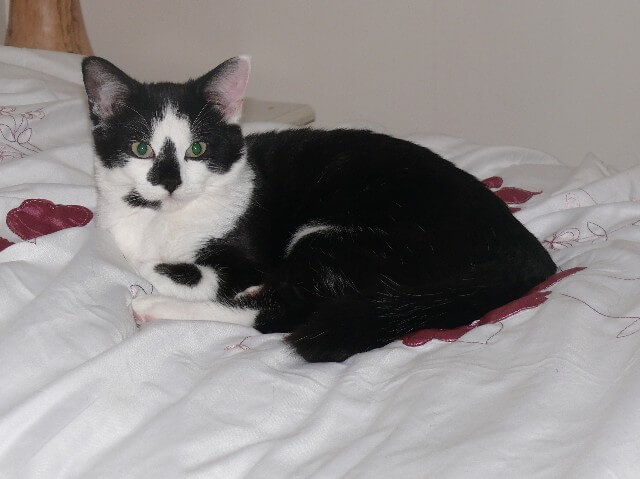 Just some pics of how the boys are doing and their first Christmas.
Like children, despite there being wrapping paper all over the floor, they both wanted to play with the same piece. I love them both to bits. Linford has lived up to his reputation of being the one to get into everything.
The first week he fell in the kitchen bin, and has got himself shut in the cupboard until I figured out where the meowing was coming from. As you can see by the picture, he loves to play on the computer. Smudge is just Smudge – he hides behind the fridge/freezer when people come to visit, though if there is a piece of ham to be contested, he will give Linford what for!
They are an absolute delight and bring me joy each day.
You are very special people and keep up the good work.