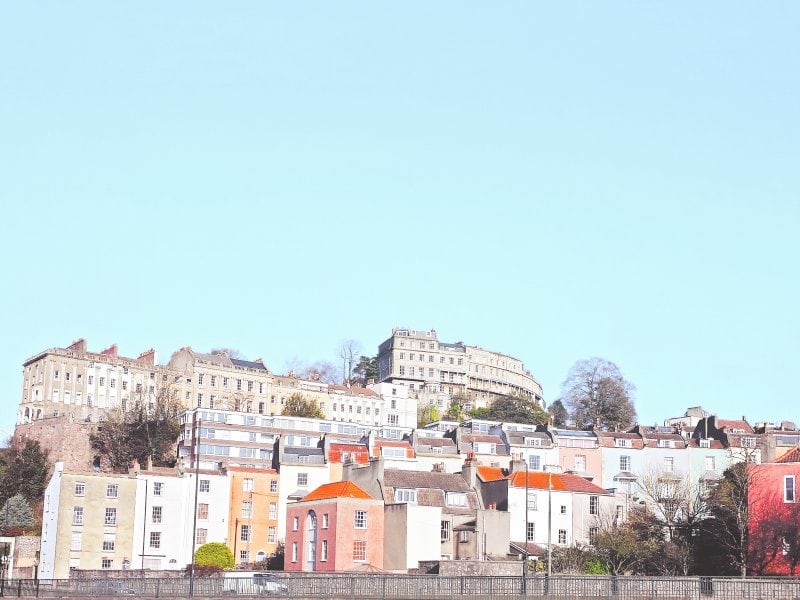 Catteries
We often get asked to recommend catteries by our adopters; we would only endorse those we have personal experience of and know to have the highest standards of care – only the best for our kitties!
Aristocats cattery near Thornbury:
http://www.aristocatscattery.web.officelive.com/
Whitehouse kennels and cattery near Weston-Super-Mare:
http://www.whitehouse-kennels.co.uk
Home sitting
Aunty Sam's Pet Visiting Service
One of our volunteers, Sam, runs a pet sitting service catering for all pets. Sam will donate 10% of her fee to either BWCR, or the animal charity of your choice. Sam is one of our foster mums so your pets will certainly be very well catered for while you are away from home. Sam can be contacted on 07958202238, 0117 9659765 or via her website:www.auntiesamspetvisitingservice.com
Bristol Pet Sitting Services
We have also had another recommendation from one of our supporters. Bristol Pet Sitting Services covers the Downend, Kingswood, Frenchay, Emersons Green, Bradley Stoke and Fishponds areas. Contact Gemma on 07920 144444 / 0117 910 4940, email[email protected] or visit her website:http://www.bristolpetsittingservices.co.uk/index.html
Pet-friendly holidays
Belle Vue Holiday Lets
https://sites.google.com/site/bellevueholidaylets/home
A pet friendly holiday let in Devon. We have been offered a 10% donation of the total cost of any bookings received if customers quote Bristol and Wales Cat Rescue at the time of their booking.
Rescue Centres
Speringcourt Animal Rescue
Speringcourt Animal Rescue is a family run rescue near Frome. They are a completely self funded sanctuary for all animals and birds. Speringcourt do a fantastic job and will never turn away any animal in need of their help and will never let an animal be put to sleep while there is hope. You can contact Roy on 01373 812845 or[email protected]
Many Tears: http://www.manytears.co.uk/
Many Tears is a family run rescue based near Llanelli, amongst many others they take in puppies and ex-breeding dogs from the puppy farms and find them loving homes. They have a small cattery too but find it hard to re-home cats in rural Wales so we bring them to Bristol in the hope they can find their happy endings over the bridge.
Golden Lion Rescue
Near Merthyr Tydfil, Golden Lion is a family run rescue taking in any animal that needs help but primarily cats and kittens. They are entirely self-funded and do a wonderful job in an area where there is little help for animals.
Spartan Cats
Helping cats in Greece:https://www.facebook.com/spartancats?fref=ts
Unique, bespoke personalised animal jewellery
Angel Traces
Beautiful, bespoke hand crafted,eco-friendly silver jewellery which will capture the paw or nose print of your pet for you to wear forever. Charms, pendants, keyrings and cufflinks all lovingly made to order.
Customised workwear
Quality workwear which can be customised to your specification. Any, charity, company, club etc logo can be added to your chosen garments.  Please contact Nicci Davies on 01275 852512 for further details. Nicci will kindly donate a percentage of all orders which resullt from our website to helping our pusscats!!  www.best4workwear.co.uk
Animal Advice
The Feline Advisory Bureau
www.fabcats.org
The Feline Advisory Bureau (FAB) is a charity dedicated to promoting the health and welfare of cats through improved feline knowledge, to help us all take better care of our cats. This website has a huge amount of information. If you have any questions or problems relating to cats then please take a look.
Nassl
http://www.nassl-sw.org.uk%20/
In addition to the rehousing of domestic pets, the National Animal Sanctuaries Support League (Bristol) works hand in hand with animal charities across the West Country and Wales who come up to their exacting standards on all aspects of animal welfare. A big thanks for all their help!
Rescue a pet
A great website and magazine advertising cats, dogs, rabbits and other small furries for adoption from rescue centres around the country.
Animal Affairs
A registered charity raising funds through its shop in Hollway Road, Whitchurch, Bristol. Animal Affairs is a non-profit making group and supports more than 30 animal charities including Bristol and Wales Cat Rescue – for which they have our heartfelt thanks. They are always in need of volunteers to help man the shop – if you can spare a few hours to help please ring them on: 01275 834834.